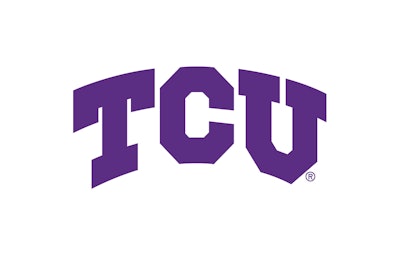 Texas Christian University football is hoping to bolster its home field advantage when Texas Tech comes to town Nov. 5, by forcing Red Raiders fans to buy multi-game packages if they want to attend the game.
TCU athletic director Jeremiah Donati confirmed the move when replying to a fan on Twitter who asked why the Texas Tech game specifically didn't sell single game tickets, but every other game did.
"Quite aware thanks. Expect it for hoops tickets too," Donati replied.
Log in to view the full article