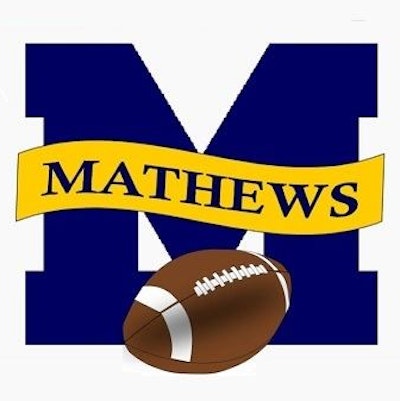 Athletics officials at Mathews High School in Mathews County, Va., announced Wednesday that they don't have enough football players to field a team and are canceling their season.
The department says all players who came out for the team were notified Tuesday and all the opponents on the 2022 schedule have also been notified.
"We realize that this decision eliminates an opportunity for our student-athletes to compete," athletics officials stated, as reported by CBS affiliate WTKR in Norfolk. "However, we did not make this decision lightly."
Log in to view the full article