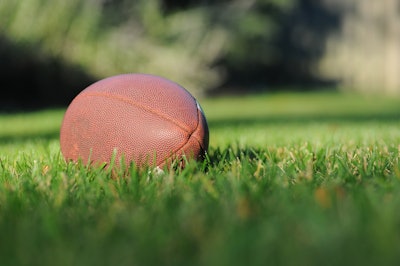 A Michigan high school has decided to cut its football season short in order to protect its young roster and give them time to develop.
Holland High School announced this week that it will play two more varsity contests, with the school saying it made the decision to protect players from potential injury and provide greater opportunity for long-term growth of its varsity football program.
According to the Holland Sentinel, this year's team is loaded with underclassmen and most of the roster has had no varsity experience.
Log in to view the full article