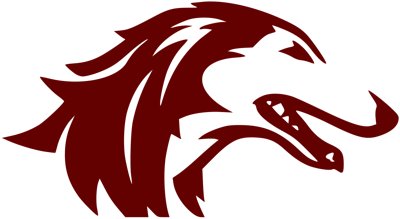 The mental health of college athletes is a topic that has received much attention in recent years, with some schools taking matters into their own hands, and Southern Illinois University is the latest to raise awareness about the growing crisis.
According to an announcement posted on the SIU athletics website Thursday, SIU has partnered with Southern Illinois Healthcare on an initiative called "Rally Around the Pound." Throughout the school year, SIU athletic teams will be supporting mental and behavioral health initiatives by bringing speakers, outreach, awareness and support to the SIU region and the campus.
"Partnering with SIU on an initiative like 'Rally Around the Pound' is a winning combination for SIH," said SIH vice president Don Hutson, administrator of SIH Harrisburg Medical Center. "The support from Athletics and student-athletes to openly talk about mental health challenges in a public forum is a meaningful step toward hope and healing."
Log in to view the full article