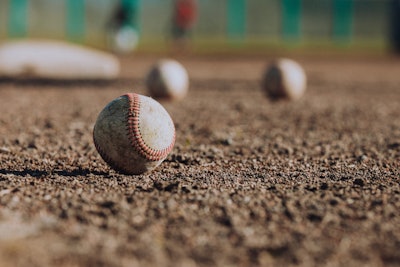 Two California high school baseball teams have declined invitations to play in the CIF Southern California Regional playoffs to be held this week.
According to The Orange County Register, the JSerra and Aliso Niguel both qualified but will not play in the regionals, which last three rounds and begin on May 30 and end on June 3.
JSerra coach Brett Kay told the Register that his players chose not to play due to a number of issues with end-of-year scheduling.
"There's only one dogpile," said Kay, referring to the traditional postgame celebration of players jumping on top of each other. "That's the way the seniors want to finish it and I told them, 'I support you guys.' "
JSerra won its second consecutive Division 1 championship with a 1-0 win over Santa Margarita in eight innings Saturday night.
Kay said his non-senior players supported the decision.
"The seniors are already out of school," he said, "and the underclassmen have finals this week. They all said there is no better way to go out.
"And, honestly, I want to spend more time with my family."
Alisa Niguel will not play in the regional because of conflicts with graduation ceremonies and final exams next week.
"It wasn't going to work out," Aliso Niguel coach Craig Hanson said. "I can't have a bunch of seniors who have to decide if they're going to spend a day travelling to a game and miss graduation."