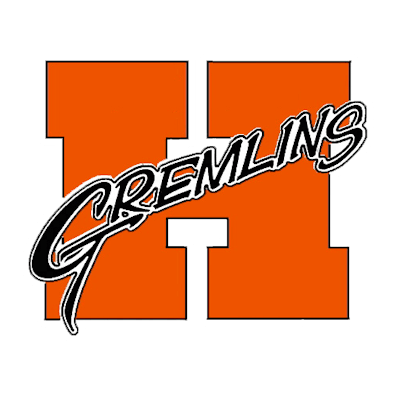 Houghton (Mich.) High School is hosting an inaugural Community Track Night this Wednesday in the hopes of drawing participants and interest in the sport, as well as raise funds for the Gremlins track program.
As reported by NBC affiliate WLUC in Marquette, the event is sponsored by Michigan Technological University, UP Health System - Portage, and the Copper Country Running Company. Organizers are encouraging everyone who can to either participate or watch. Individual races include a youth 400-meter dash, as well as 800 and 1600-meter runs open to any participants.
"It will be organized based off of how many sign-ups we have," said race director and Houghton High School alum Clayton Sayen, a decorated runner at Michigan Tech. "Likely there will be just one heat of each event. Pending how many entries we have, we'll break it up between men's and women's, and maybe even age groups."
According to Colin Jackson's report for WLUC, Sayen has been working with the Houghton High School athletic department to make this possible.
"Several months ago, Clayton and I started having a conversation about this idea," said HHS athletic director John Sanregret. "And it just seemed to be a perfect idea to promote not only his success and his career as a track athlete but at the same time bringing awareness to a great sport."
After all races are completed, Sayen will attempt to break the Upper Peninsula 1-mile record of 4 minutes, 12 seconds.
"To do it on my home track, in my hometown, there's not much more I could want out of this," Sayen said.
Individuals will be charged $5 to participate or attend, with all proceeds from the event will go to the athletic department to be used for training equipment.
"Track and field is a pretty equipment-intensive sport," Sanregret told WLUC. "There's a lot of events that require everything from port-o-pits to hurdles to shot and discuss. We have a lot of ways to use the money to enhance our program."