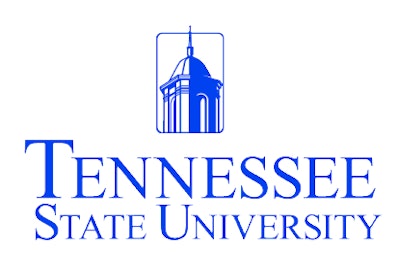 Tennessee State University this week became the first historically black college or university to offer ice hockey.
According to a post on the school's website, TSU made the groundbreaking announcement at Bridgestone Arena prior to the 2023 NHL Draft on Wednesday. The addition of ice hockey highlights the University's dedication to fostering diversity, inclusion, and expanding athletic opportunities for students.
"Bringing ice hockey to Tennessee State University is a part of our continued commitment to provide our students with new opportunities and to broaden new interests in areas where they have traditionally had limited or no access," said TSU President Glenda Glover.
Log in to view the full article