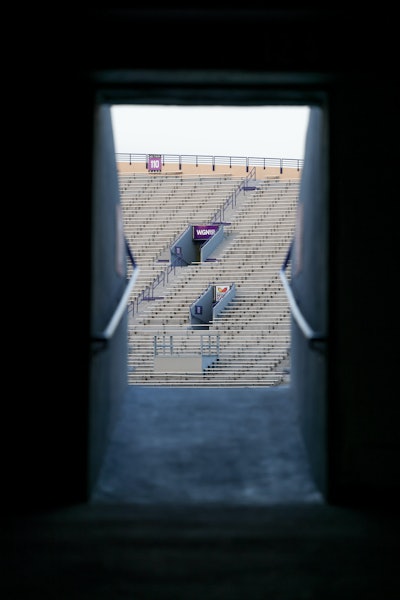 Joshua Sukoff, Unsplash
Northwestern University athletic teams will begin participating in mandatory, in-person anti-hazing seminars conducted by outside groups, beginning with the football team, according to athletic director Derrick Gragg.
Gragg, speaking for the first time since a hazing scandal rocked the football program and the entire private-school campus, told ESPN that he is committed toward making sure that "nothing like this ever happens again."
"This entire situation, it's distressing," Gragg told ESPN, as reported by Adam Rittenberg. "My heart goes out to everyone who's involved -- victims, of course -- but I also want to stress that we have many student-athletes who do the right thing and have always done the right thing, and coaches and staff, as well. As the situation evolves, we're very serious about eradicating anything that's wrong, the president and the university.
Log in to view the full article