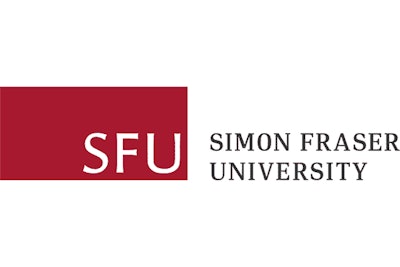 Simon Fraser University athletics director Theresa Hanson has stepped down from her position just four months after the school elected to eliminate the SFU football program.
In a statement, vice-provost Rummana Khan Hemani said Hanson's decision to leave was mutual.
"After careful consideration and discussion, Theresa Hanson, senior director, athletics and recreation, and SFU have come to mutual agreement that the time is right for a change in direction within athletics and recreation," Hemani said, according to CBC.
Log in to view the full article