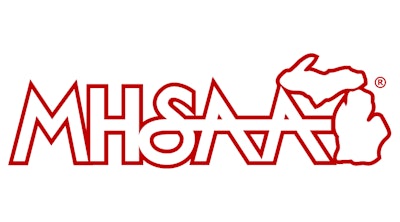 More than 100 first-time athletic directors are officially starting their tenures at Michigan High School Athletic Association member schools this year, and the MHSAA has launched a first-of-its-kind mentorship program to help them adjust to the job.
According to a report compiled by Manistee News Advocate sports editor McLain Moberg, the "AD Connection Program" has matched those first-year high school athletic directors with one of eight mentors who have recently retired from the field.
Athletic director turnover at MHSAA high schools has reached 10 percent or more annually over the last few years, and the 102 first-year athletic directors for 2023-24 translates to a new athletic administrator taking over at nearly 14 percent of the 750 MHSAA member high schools , Moberg reported.
Log in to view the full article