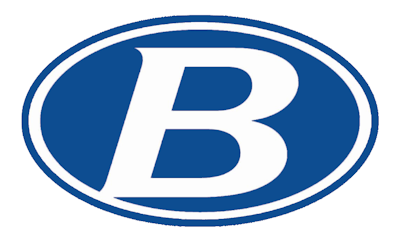 Brunswick (Ohio) High School this week announced a new leadership program designed for high school student-athletes.
Brunswick City Schools' athletic director Jim Kovi told The Gazette that the Student Athlete Leadership Team (SALT) came to be because he was looking for a way to unify the different sports programs within the district's athletic department. He wanted to help create a culture where different programs and student athletes support one another.
"We're at the ground level here, but I'm really excited to provide this type of programming for our student athletes and continue to grow what this model is," Kovi said.
Log in to view the full article