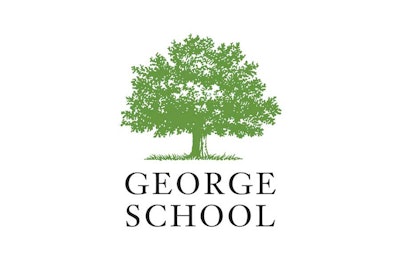 A Pennsylvania private school has announced that it will drop its football program due to safety concerns.
Just on year after considering the idea, the head of George School, Sam Houser, and director of athletics Kurt Ruch, confirmed the news Sunday afternoon.
"With support from the George School Board, the school has reached the difficult decision to discontinue the football program," the letter read. "This decision was reached with great difficulty and with great care. It is no reflection on this year's players and coaches."
The Cougars went 0-7 in the program's 100th season, according to phillyburbs.com. The Cougars were outscored 252-56, and lack of experience was a concern for the school.
"The safety of our students must be paramount in any school decision," according to the letter. "Building a consistently competitive football team that meets our criteria for health and safety requires an allocation of resources that disrupts the equitable distribution of resources across all our programs — from arts to athletics and, above all, academics. ... George School remains committed to athletics."
First-year football coach MacAdoo Harrison-Dixon addressed the development on the George School Football Facebook page.
"I would like to express my deepest apologies for not reaching our goals," he said. "I take full responsibility. I am the head coach and should have done a better job. ... I understand the profound impact this will have on you, your teammates and the broader community within our school."
Former coach Dom Gregorio resigned following the 2022 season, saying the roster only had 15 "legitimate players in uniform."