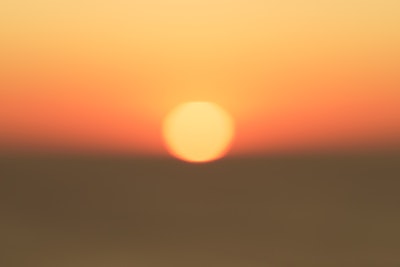 Photo courtesy of Jeremy Bezanger
August is National Heatstroke Awareness Month, and a University of Arkansas heat illness expert is voicing his concern for athletes and workers in sweltering temperatures.
Brendon McDermott, an associate professor in the Department of Health, Human Performance and Recreation, has taught athletic training and exercise science for over 20 years and is a member of the medical and science advisory board at the Korey Stringer Institute. He has been on-site for the successful treatment of more than 120 exertional heat strokes and assists with treating runners at the Boston Marathon.
McDermott said that preparation is key to ensuring that heat-illness is prevented in young athletes. 
"Coaches and athletic directors often think they can't cancel practice, so they go on," McDermott said in a press release on the University of Arkansas website. "Every school should have a wet bulb globe thermometer and athletic trainer on-site and have a detailed activity modification plan for extreme heat."
By the time symptoms are present, McDermott said the right equipment needs be on hand and action has to be taken quickly to get the afflicted person's core temperature down. The most effective treatment is to get the person in a cold-water immersion tub, which should be on site at all hot-weather athletic events and practices. 
According to the National Athletic Trainers' Association, exertional heat stroke occurs when body temperature exceeds 104.5 degrees Fahrenheit, causing symptoms including seizures and altered consciousness, nausea, vomiting, headache, dizziness and weakness.
The association and McDermott recommend tracking hydration to prevent heat stroke by monitoring urine color and frequency, and feelings of thirst. Dehydration can be avoided by keeping water or sports drinks with sufficient sodium easily accessible to replace nutrients lost through sweat.
"There is no efficient way to cool a person in an ambulance or at an emergency room," McDermott said. "If a patient with exertional heat stroke is transported, their outcome is likely unfavorable, and they might not survive."
He added, "If any of these preventive measures are not present, parents need to ask questions and mandate that their kids are afforded a standard of care they should expect when sending them to participate in organized athletics."