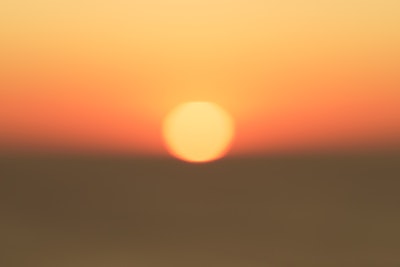 Photo courtesy of Jeremy Bezanger
August is National Heatstroke Awareness Month, and a University of Arkansas heat illness expert is voicing his concern for athletes and workers in sweltering temperatures.
Brendon McDermott, an associate professor in the Department of Health, Human Performance and Recreation, has taught athletic training and exercise science for over 20 years and is a member of the medical and science advisory board at the Korey Stringer Institute. He has been on-site for the successful treatment of more than 120 exertional heat strokes and assists with treating runners at the Boston Marathon.
McDermott said that preparation is key to ensuring that heat-illness is prevented in young athletes.
Log in to view the full article