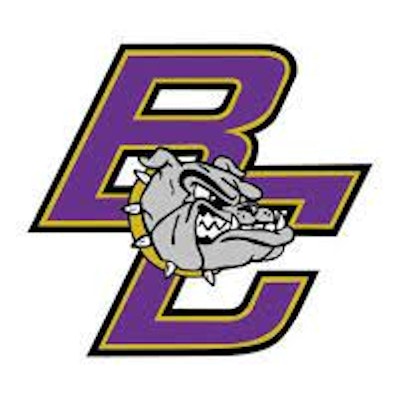 The athletic director at Bloom-Carroll High School in Caroll, Ohio, was arrested Tuesday and charged with two felony counts of sexual battery.
According to a complaint filed in Fairfield County Common Pleas Court, Chad LIttle, 45, unlawfully engaged in sexual conduct with a then-student--athlete from about March 18, 2018 to September 30, 2020, when Little served as girls' basketball coach.
As reported by The Columbus Dispatch, a warrant for Little's arrest was issued Monday, according to court records, and a clerk in the Fairfield County Clerk of Courts office said Little was booked into the Fairfield County jail Tuesday morning. Little's initial court appearance was scheduled for 8:30 a.m. this morning.
Log in to view the full article