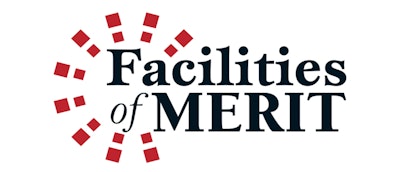 The Architectural Showcase is always one of the highlights of the year here at Athletic Business. We invite architects, builders, consultants and facility owners to submit their best work from the previous three years. The difficult part is choosing just 10 of these outstanding facilities to earn the honor of being recognized as our Facilities of Merit.
Last week, our esteemed panel of seven leading architects converged on AB's headquarters in Madison to determine the winners. After a spirited two days of discussion, the winning facilities were selected. While the winners will not be made public until this fall, we offer you this sneak preview of what you can expect, right from the judges themselves.
Want to learn more about this year's facilities? Browse the Architectural Showcase.
---
This video is brought to you by Regupol America, the inventors of recycled rubber for sports and fitness surfaces.