Check out the newest products as seen in the January|February 2018 issue.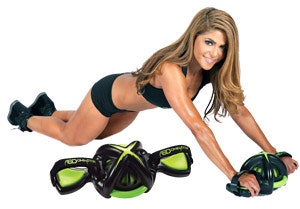 AbDominator
A great addition to commercial facilities of all kinds, the AbDominator is an unrestricted, multidirectional core workout device, helping everyone from elite athletes to weekend warriors get a great core workout in just a few minutes. With patented roller-ball technology, the AbDominator works smoothly in any direction. Rather than working the abs alone, the AbDominator enables a complete core workout that also involves the arms, back, legs and glutes.
www.abdominator.net
(800) 457-9537
---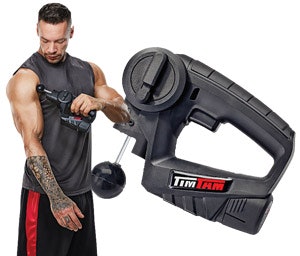 TIMTAM
The TIMTAM Power Massager v1.5 is the most powerful handheld deep-tissue device on the market. Using high percussion, the TIMTAM Power Massager v1.5 deeply massages muscles, which can improve recovery. Based on an industrial reciprocating saw, the TIMTAM Power Massager v1.5 employs a patent-pending threaded shaft and a series of therapy tips for a wide range of application scenarios.
www.timtam.tech

---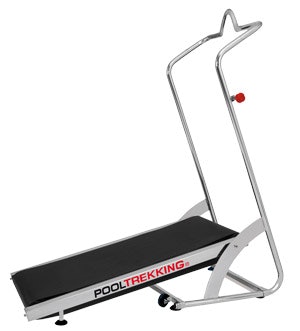 POOLBIKING
Designed under a protocol based on ergonomics, biomechanics and usability, the POOLTREKKING ACAPULCO is recommended for use in fitness centers, rehab and conditioning facilities, hotels and spas. This innovative aquatic treadmill is extremely stable and low-maintenance, and the collapsible design makes for easy out-of-water storage. The smooth motion of the running belt is propelled by the user, who can take advantage of water buoyancy to reduce pressure on joints while providing a natural resistance.
www.poolbiking.com
(786) 233-7189
---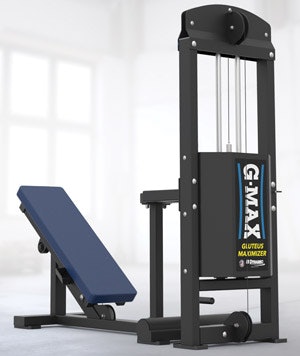 Dynamic Fitness & Strength
Made in the USA, the G-MAX Gluteus Maximizer takes the resisted bridge to the next level, working all body types with adjustable cable-stack resistance. The 90-degree pivoting bench, firm belt support and adjustable footrests ensure perfect form, providing maximum results.
www.mydynamicfitness.com
(844) 678-7447
---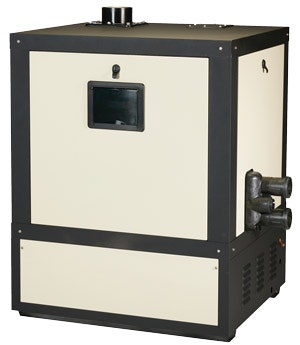 Pentair
This 400,000-BTU heater has a 96 percent thermal efficiency rating — the highest in its class. Using Titan-Tough™ pure titanium with a direct-fire heat-exchanger design makes the heater highly corrosion-resistant. Built with ASME-certified construction, the unit offers ultra-quiet operation and is easy to install both indoors and out. Other features include short heat-up times, easy category-IV venting and air intake using PVC pipe, plus a 180-degree rotating control panel for left or right plumbing connection.
www.pentaircommercial.com
(800) 831-7133
---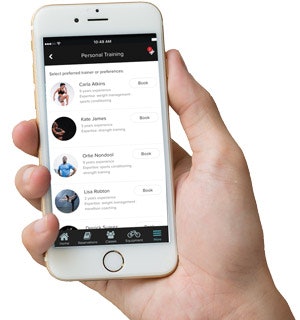 upace
upace is launching app and mobile-platform features designed for fitness facilities with in-house spa amenities, personal training and unique forms needs. The upace spa and personal training modules enable functions such as booking requests, staff scheduling, session notes and payment oversight, while integrated analytics evaluate key data. The forms module allows staff to initiate, track and draw data from customizable incident, maintenance and intramural sports forms. In the ever-changing fitness industry, upace adapts to empower facility managers to improve operations and enhance customer service.
www.upaceapp.com
(215) 630-7496
---
This article originally appeared in the January|February 2018 issue of Athletic Business with the title "New & Improved." Athletic Business is a free magazine for professionals in the athletic, fitness and recreation industry. Click here to subscribe.