Check out the newest products as seen in the October 2019 issue.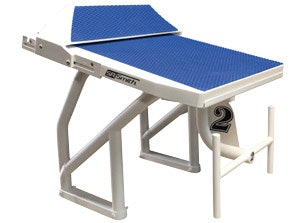 S.R.Smith
The Velocity VR is the newest member of S.R.Smith's Velocity starting block series, specifically designed to replace existing S.R.Smith Varsity blocks by fitting into existing deck anchors. The Varsity block has been a standard at competitive pools for decades, and now aquatics facilities can upgrade without drilling into the deck and installing new anchors. Like all S.R.Smith Velocity starting blocks, the VR features a large, 28-by-32-inch fiberglass footboard with a TrueTread™ non-slip surface. The footboard is also available with sand tread, which allows for custom colors and logos. The track start wedge is adjustable to five positions, and easily tucks beneath the footboard to clear the surface for relay exchanges.
www.srsmith.com/startwithvelocity
(800) 824-4387
---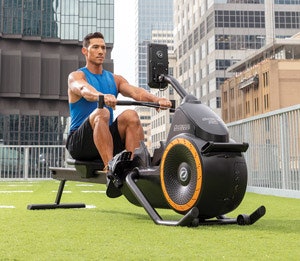 Octane Fitness
The sleek new Octane RŌ rower accommodates beginners to elite athletes. Dual resistance via a fan and magnetic brake, along with 10 resistance levels, provide a broad intensity range to boost stamina and drive all-out HIIT sessions such as the Max 14 Interval program or the Max Circuit routine. It's simple to get into and out of the footplates with the patent-pending quick-release foot strap, and the large, padded seat with ergonomic contours adds comfort. The Octane RŌ is also equipped with a MultiGrip handlebar to engage different muscles, and the oversized handlebar catch simplifies grabbing and secure stowing of the handlebar. For motivation and feedback, the large, backlit LCD console features a dynamic calorie meter and real-time performance metrics so exercisers can track progress.
www.octanefitness.com
(800) 726-9662
---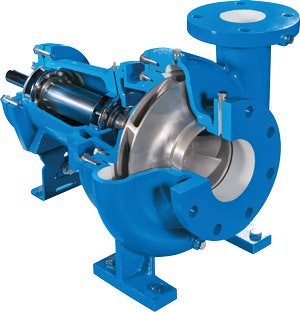 Pentair
Pentair's new Aurora 3800 single-stage end-suction commercial pump offers capacities of up to 4200 GPM, making it ideal for waterparks. This quiet, smooth-running pump offers a back pull-out design that simplifies disassembly, and a power frame providing maximum interchangeability for flexible coupled, horizontally mounted applications. A rear support foot simplifies coupling alignment. The Aurora 3800 Series Commercial Pump is precision-cast with dynamically balanced enclosed impellers and is hydrostatically tested at the factory to guarantee casting and seal integrity.
www.pentair.com
(800) 831-7133
---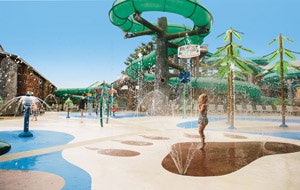 Inside Edge Safety Surfaces
Traditional aquatic play surfaces are designed for durability but do not address the source of fall-related injuries. Life Floor is the only product engineered exclusively for aquatic play areas by combining slip resistance with impact attenuation. Life Floor is impervious to water and chemicals, is UV resistant, and passes strict cleanability criteria to ensure a sanitized surface. Safety Surfaces is the only Preferred Installation Partner of Life Floor in North America and ensures that the final installed solution meets performance and aesthetic expectations while providing the best available warranty.
www.safetysurfaces.com/ab
(651) 389-4253
---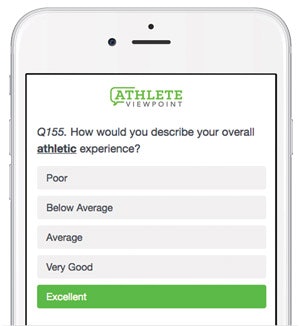 Athlete Viewpoint
After three successful years in college athletics, Athlete Viewpoint is expanding to serve high school athletic departments with its custom-designed student-athlete survey and parent/family survey products. High school athletic directors are often incredibly understaffed and lack relevant data to evaluate their coaches, staff and team cultures, plan strategically, and mitigate risk. Athlete Viewpoint can gather the information athletic directors need to report effectively to school leadership and governing boards. Athlete Viewpoint will exhibit at the 2019 NFHS/NIAAA National Athletic Directors Conference & Exhibit Show in December.
athleteviewpoint.com
(814) 753-1275
---
This article originally appeared in the October 2019 issue of Athletic Business with the title "New & Improved." Athletic Business is a free magazine for professionals in the athletic, fitness and recreation industry. Click here to subscribe.