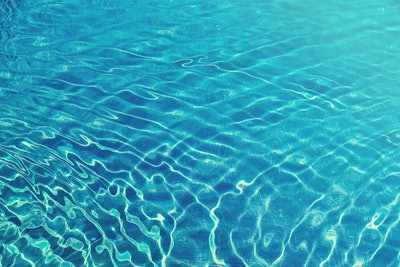 The parents of a 3-year-old boy who died after visiting an Arlington, Texas, splash pad are now suing the city.
Bakari Williams died after contracting a rare and often fatal infection caused by Naegleria fowleri, the so-called "brain-eating amoeba", which the CDC would later confirm was present in the water at the splash pad.
Williams' parents are now alleging the city didn't properly monitor the water at the splash pad.
"Bakari was a loving, energetic, passionate, sweet, beautiful and innocent boy," his father, Tariq Williams, said during a Monday news conference, according to Yahoo News. "He didn't deserve to die in this manner."
A city investigation found that Arlington employees had failed to maintain the water used at its splash pads. Records from four of the city's splash pads showed revealed missing documentation for water tests, and in some cases, showed that no water-quality tests had been done.
"We have identified gaps in our daily inspection program," Deputy City Manager Lemuel Randolph said in a news release. "Those gaps resulted in us not meeting our maintenance standards at our splash pads."
Arlington mayor Jim Ross has since taken public responsibility for the Williams' death.
"We screwed up," Ross told WFAA. "This happened under my watch and the buck stops here."
Williams' parents are seeking $1 million in damages.
"If you're going to offer this form of public amusement, you've got to do it right," said Stephen Stewart, one of the family's attorneys. "It's too serious not to. It's life and death.A little more chlorine, and this child would be here today."
All of Arlington's splash pads remain closed until the city can fix the gaps in its daily inspection programs.