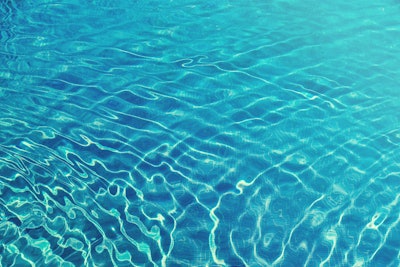 A man was pulled from the bottom of an Omaha community pool over the weekend after a caller reported a person drowning at Hitchcock Park Swimming Pool.
Omaha fire responded to the call at about 11:32 p.m. Saturday and found the man inside the pool but could not find witnesses.
The man has not been identified but is believed to be 15 to 20 years old. He was transported to a local hospital and is believed to have suffered severe brain trauma during the incident.
Police said the person who reported the drowning used a phone that could not be traced or reached for a response.
It is unclear how the man got into the gated pool and how many other people were with him at the time.
According to the local ABC affiliate, this is the second related incident since May 29, when a still-unidentified 18-year-old male was found at the bottom of the same pool after hours.