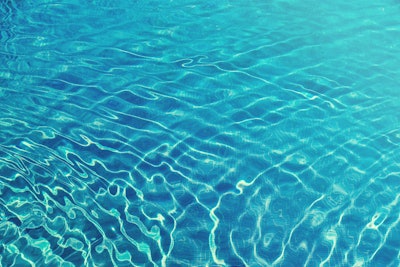 American artistic swimmer Anita Alvarez was dramatically rescued by her coach after fainting while competing at the World Aquatics Championships in Budapest.
Alvarez, 25, completed her routine in the solo free final on Wednesday night before losing consciousness and sinking to the bottom of the pool.
Andrea Fuentes, Alvarez's coach, jumped into the water in a t-shirt and shorts to rescue Alvarez "because the lifeguards weren't doing it," she told Spanish news outlet Marca.
Log in to view the full article