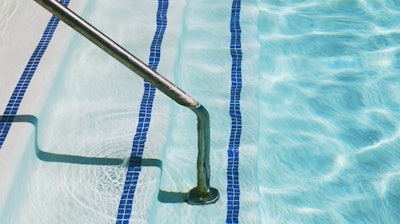 A dozen children were taken to the hospital after an incident at a YMCA pool in Mississippi on Sunday, according to reports.
Twelve children were transported to Children's of Mississippi after they swam at a birthday party, WLBT-TV reported.
The Flowood Police Department said it received a report around 2:30 p.m. of children choking after swimming in the pool.
Log in to view the full article