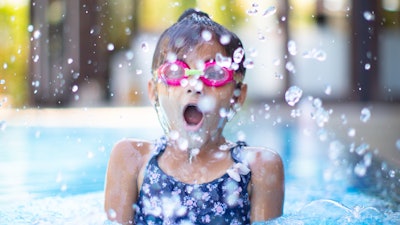 File Photo
Repairs at an aquatic facility in Queens, N.Y., have kept the facility closed for three years, well beyond officials' original projections.
The Flushing Meadows Corona Aquatic Center's Olympic-caliber pool was originally supposed to open in February 2022, after an emergency roof repair, according to a report from The City.
The emergency roof repair was completed in July 2021, but the pool remains closed with because the department said that there are repairs needed to the adjustable floor that's designed to move up and down to accommodate diving or swimming.
Log in to view the full article