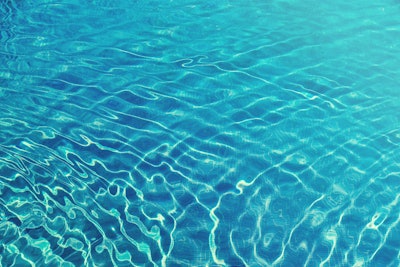 A giant helicopter prop hanging above a New Jersey waterpark crashed into the children's pool below, injuring four people.
The incident happened Sunday at DreamWorks Water Park in the American Dream Mall in East Rutherford, N.J.
According to Newsweek, the ages of those injured have not been released, but visitors who were present said parents panicked as they tried to locate their children and guide them to safety.
The helicopter broke from its moorings and fell into the water below around 3 p.m.
"Scary time at Dreamworks water park at American Dream Mall! A large helicopter display fell on to a kiddy pool and slide area! Chaos soon after," one visitor tweeted. "The sound was scary then the screaming from parents and kids. We were told to evacuate soon after. Hope no one was hurt. If so miracle!"
"It was a big boom -- 'boom, boom,' twice," witness Carmen Melendez told CBS2.
Melendez was there with her 9-year-old son and described the panic in the aftermath of the accident.
"I just shouted, 'oh my God, oh my God.' I freaked out. I looked over and could see, it looked like the helicopter prop snapped from the wires, because I saw it moving. It was just dangling," she said.
The mall said the waterpark will be closed for two days.
"DreamWorks Water Park will be closed Monday, Feb. 20, Tuesday, Feb. 21, and Wednesday, Feb. 22," the mall tweeted Monday. "All guests who have purchased tickets in advance, please check your email for more information."
The state of New Jersey has now ordered the park to remain closed while it investigates. Lisa Ryan, a spokesperson for the New Jersey Department of Community Affairs, said Monday evening that the state agency's construction office had issued a "notice of unsafe operations" to the "structure housing the water park."