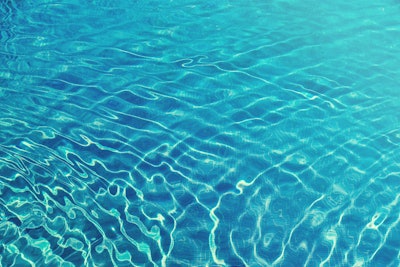 Seattle mayor Bruce Harrell this week announced a city-wide initiative meant to remove barriers to learning to swim and to mitigate disproportionate drownings among youth of color in the city.
According to KOMO News, the initiative is part of a combined effort by the YMCA, Public Health—Seattle & King County, Associated Recreation Council, Washington State Parks, No More Under, Seattle Children's, and the University of Washington, and Swim Seattle.
"For far too long, lack of access to swim lessons and water safety education has put children and families of color at a disproportionate risk of drowning," Harrell said in a statement. "Swim Seattle will address these disparities by offering free lessons to the children who need them most, removing the barriers that have prevented many youth and families from accessing swim lessons and offering culturally responsive workshops so they have the tools they need to stay safe in and around the water. Programs like this will help every child, from every neighborhood, access opportunities to learn and grow, promising a safer future for our entire city,."
The initiative will start with a group of 250 children. Those 250 will be provided a year of free lessons and workshops to support children, and their families, in becoming comfortable swimmers and water safe. Workshops will touch on topics such as skincare and haircare while swimming, addressing fears of water, and water safety procedures.
"While we are starting small, with phased and implemented pilot programs to study effective outcomes, we know a program like Swim Seattle cannot wait, and drowning disparity data amongst white children and children of color implores us to act now," said AP Diaz, Seattle Parks and Recreation superintendent.