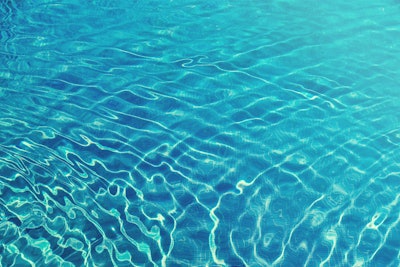 Lee Jeffs, Unsplash
The City of Georgetown Parks and Recreation Department was recently selected as one of only two cities in the country to participate in beta testing for the American Red Cross's new Lifeguard VR Training App.
The Red Cross hopes Virtual reality technology can address the challenges of drowning prevention and revolutionize how lifeguards practice surveillance, delivering a more engaging and effective learning experience. Lifeguard VR reinforces skills taught in the classroom and improves learning outcomes.
"The City of Georgetown aquatics staff is extremely proud we were chosen to help beta test such an important technological tool that will be rolled out to lifeguards throughout the country," Georgetown Aquatics supervisor Charles Logan said. "Scanning and victim recognition are the most important jobs of a lifeguard, and the VR tool has been an invaluable addition to our staff training."
In May, the American Red Cross won two Webby awards in the Science & Education Metaverse, Immersive, and Visual category; and a Silver Edison Award honoring the best in innovation.
Lifeguard VR is currently under development and is expected to be released later this year.