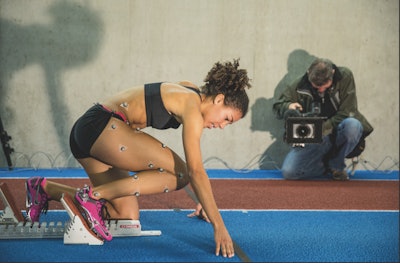 This content is provided by Conica. What is sponsored content?
For all areas of professional sports, it is not only the performance of the athletes that counts, but also the material used for the sport or that on which the sport is carried out: Be it high-performance bicycles in cycling or state-of-the-art shoe material and an optimal pitch for soccer. The material is also a decisive factor in track and field. In cooperation with the German Sport University of Cologne, the sports-flooring specialist Conica from Switzerland has provided the conditions for new records in sprinting with the Vmax athletic tracks.
What differentiates Vmax from other athletic tracks?
Log in to view the full article