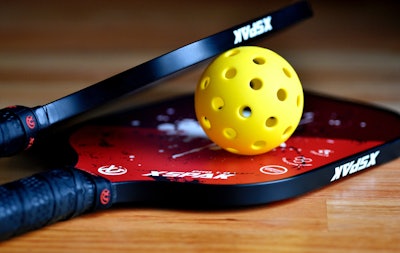 The City of Asheville, N.C., has a growing community of pickleball players, and they're speaking out about their community's lack of dedicated courts for the sport.
There are 12 outdoor pickleball courts in the city and six indoors. None of them have permanent pickleball nets, and players must bring their own.
USA Pickleball Association ambassador for Buncombe County, Yira Pia Sanchez, told the Citizen Times that finding space to play in Asheville is always an issue. Sanchez noted pickleball is the only sport without a dedicated area in Asheville.
Log in to view the full article