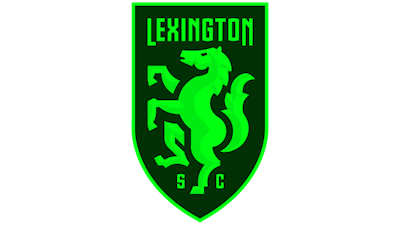 Landowners near a proposed outdoor youth soccer complex are speaking out against the development.
Lexington Sporting Club hopes to use the land for 12 youth soccer fields that can hose area youth soccer tournaments The club has also proposed a $20 million soccer stadium be built on land adjacent to the field that is currently zoned for economic development.
Landowners in the area — many who are horse trainers — are concerned about additional traffic noise so close to horse farms.
According to the Lexington Herald Leader, the Urban County Board of Adjustment will decide whether to grant a conditional use permit for the youth sports fields at 2501 Russell Cave Road at a 1:30 p.m. meeting on June 28. The board postponed making a decision after a more than two hour hearing June 13 where more than 20 people who opposed the youth sports fields attended.
On June 2, a subcommittee of the UCBA postponed the amendment for the stadium. A second amendment that would allow for lighting and concession at the youth sports field was filed on June 6.
Dennis Anderson of Anderson Communities said the city has long needed a youth sports complex. But various attempts over the years have failed. This will also help activate areas near Interstate 64 and Interstate 75.
"This is going to be clean, safe and well-maintained," Anderson said. "This will promote health and fitness and youth sports and will promote social interaction. After COVID and social distancing, this will help build community.
The fields would host a couple of tournaments on weekends per month, and the plan includes 750 parking spaces — more than the amount required under the zoning ordinance.
At least one landowner who owns horses supports the project, but other neighbors say they have too many questions that weren't answered during a June 13 meeting on the matter.
Mort Shirazi said trainers who have horses on the property were only told last month that their leases would be terminated, and they still need relocate the horses and staff that remain on the land.
"We were given no explanation," Shirazi said. "We have been misled by this group."
The zoning amendments for the fields and stadium will take months to go through the planning commission, meaning landowners will have plenty of time to voice their opinions on the matter.
"There will be ample opportunity for public input," Anderson said.