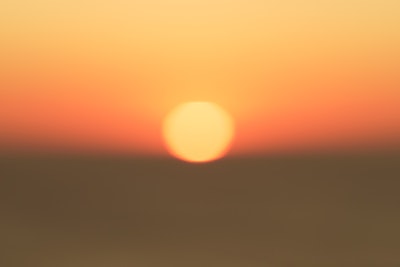 An ongoing drought in Massachusetts is wreaking havoc with athletic fields in the state.
As football season begins in Ipswich, the dry conditions mean the normally lush green field is instead hard and brown.
"It's just been kind of like dead," Ipswich High student athlete Owen Hathaway told CBS Boston. "There's some green plants around, but overall it's not very lush like it once was."
The drought is causing the same things at other fields in the area as well.
"It's crazy how like dry all the fields are around here," Devin Ireland, of Wenham, said. "It's not just like a couple fields."
Water bans are in effect in many towns and cities, meaning athletic fields aren't being irrigated.
Ipswich athletic director Tom Gallagher said his school has a turf field, but it's not enough space for all of Ipswich's teams. Activity that does take place on the school's grass fields is likely damaging those surfaces in their current condition.
"As you can see our fields are pretty burnt out right now," Gallagher said. "All of our fields have suffered — town fields, school fields, everything at this point."
The dry fields can also result in my injuries.
"You could fall...the dirt is a lot softer," Hathaway said. "You could get stuck, you could slip."