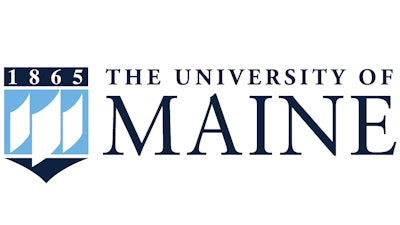 The University of Maine will need more money than originally anticipated to complete a phased $100 million upgrade to the school's athletic facilities.
The project, which was planned to be implemented over the next decade, was initially funded with a $90 million grant from the Harold Alfond Foundation and includes a new basketball building, three outdoor artificial turf fields and two new domed facilities.
The initial gift was the largest ever for athletics at a public university in New England. It was to be matched with a $20 million fundraising push. However, the original plan has been stymied by rising inflation and construction costs.
Log in to view the full article