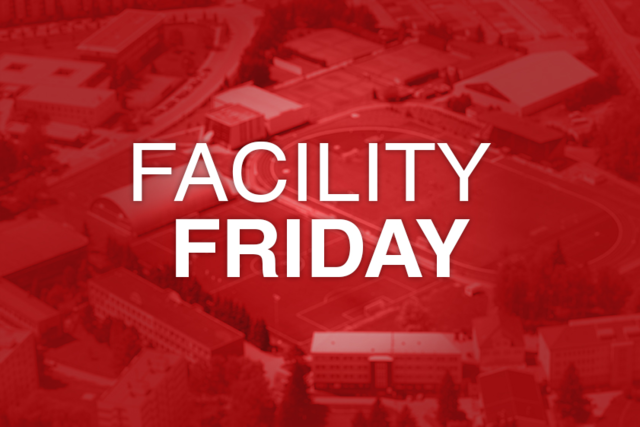 In Dyersville, Iowa, the Field of Dreams broke ground on its massive youth baseball and softball complex this month.
By the end of the first phase of construction, the complex will have five baseball fields and four softball fields. Seven of the nine total fields will be artificial turf instead of grass.
A ridge line, and 70 to 80 acres of corn field will prevent any effect on the historic field.
"The key for the complex is preserving the field of dreams movie site, number one. Not tinkering, not compromising it in any way," Dan Evans said.
RELATED: Youth Sports Complex Set for Field of Dreams Site
Evans, Go the Distance Baseball's C.O.O, says this first phase will also include a new entrance and parking area on the north side of the property so a visitor to one site might never know what's happening at the other.
This won't just be for the company. Evans says this complex will just be one more way Go the Distance plans to give back to the Dyersville community.
For the past few years Go the Distance was building up to this complex through both economically investing in the town but also it's baseball scene.
Since they entered the community they've been trying to build a following through baseball tournaments. They made a deal with Dyersville to use their seven youth baseball fields to host tournaments, and the city could use the funds from that to improve the fields. — WQOW-TV, Dyersvillecommercial.com
---
In Fresno, Calif., the Morse Wittwer Sports Performance Center opened its doors on the Fresno State campus in the North Gym.
The dynamic training center includes more than 6,000 square feet of space outfitted with PLAE equipment and flooring with 12 platforms built into the floor and a large turf area for plyometrics, movement prep exercises and recovery.
The area features six half racks and six double sided racks, which include flying pull-up bars and six lat pulldown/low row combo cable towers. All the racks are outfitted with Jammer Extension Arms and Landmine attachments along with various other weight equipment to help develop Bulldog student-athletes.
The center, which is just steps away from the primary practice facility for men's and women's basketball and volleyball in the North Gym, also include sports science technology including a Hawkin Dynamic force plate and iPads at each rack with RepOne software to track barbell speeds.
"The new sports performance center really got us excited," Ken Wittwer said. "By almost doubling the amount of opportunity for our student-athletes to train, it impacts all 18 varsity sports. We've been witness to our student-athletes excelling at a high level athletically and academically, and this will serve as a valuable tool to optimize their training and their experience." — Collegian.csufresno.edu, Gobulldogs.com
---
Thanks to grant funding from several sources plus the vision of local education officials and community organizations, the old gym at Gates County High School in Gatesville, N.C., has been transformed into a state-of-the-art fitness facility.
After years of planning and several rounds of applying for the needed grant funding, school system officials and invited guests took part in a ribbon-cutting ceremony on Sept. 12 to formally open the Gates County Schools Athletic Training Facility.
In addition to the new weight-lifting devices and exercise equipment is an "indoor field", a smaller version of the outdoor stadium, complete with synthetic turf, that can be used by athletic teams to practice in case of inclement weather.
Williams noted that the funding for the fitness facility came from grants earmarked specifically for athletic facilities.
He added that because the decision was made to transform the old gym into the fitness facility, savings were realized due to the fact that a new building was not needed.
The new space, with its increased square footage over the old weight room, will allow more students to participate in fitness routines. — Toanoke-Chowan News Herald.com