Facility Friday: Field of Dreams Complex in Iowa, College Sports Performance Center, HS Training Facility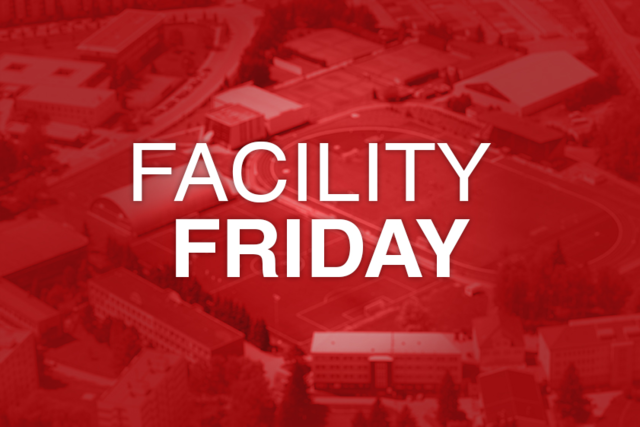 In Dyersville, Iowa, the Field of Dreams broke ground on its massive youth baseball and softball complex this month.
Log in to view the full article
AB Show 2023 in Baltimore
AB Show is a solution-focused event for athletics, fitness, recreation and military professionals.
Nov 1-4, 2023
Learn More
Buyer's Guide
Information on more than 3,000 companies, sorted by category. Listings are updated daily.
Learn More