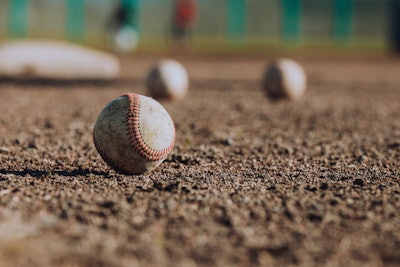 Youth baseball fields in Cleves, Ohio, were left unusable after vehicular vandalism occurred at Gulf Community Park following heavy rains.
Tire tracks appeared across the baseball fields over the weekend. An investigation is underway and village council members have already met to discuss repairs and how to prevent future vandalism.
The fields are primarily used by the Taylor Creek Youth Organization, which supports both softball and baseball teams. Some practices have already been cancelled due to the current condition of the fields.
Ten tons of baseball dirt to repair the fields will cost roughly $200, Cleves service director John Knuf told The Cincinnati Enquirer.
Crews will have to work quickly to fill the tire tracks while they're still wet so that dirt can properly homogenize. In the past it has taken about two to three days for the dirt to be delivered.
The village council is now considering a variety of security measures at the park to prevent future vandalism, including security cameras and gate, as well as assigning a deputy to lock the gate every night.