The Atlanta Falcons are currently building a $1 billion new stadium.
On Wednesday, the organization released renderings of the stadium's new premium club seating areas, luxury suites and reserved seating.
The stadium, which is being built south of the Georgia Dome, should be completed in time for the 2017 NFL season.
See the renderings below: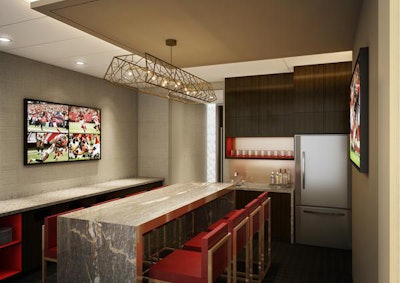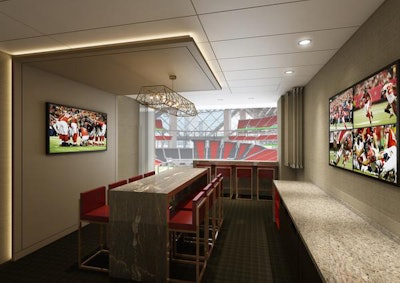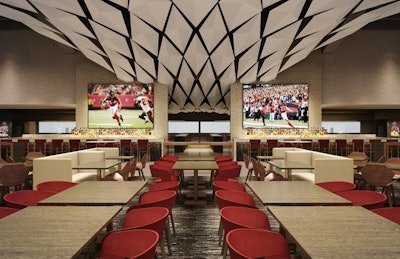 RELATED: Falcons Consider New Twist on Retractable Roof Design
RELATED: NCAA Reps Assess Falcons Stadium's Final Four Potential