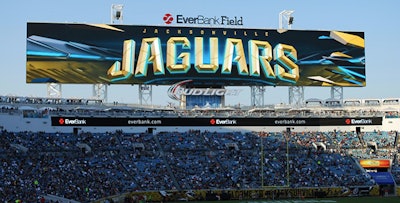 This sponsored content was paid for by Daktronics. What is sponsored content?
Thanks to Daktronics, video technology once reserved for the biggest and best professional venues is now possible at high schools everywhere. In this exclusive video, AB brings viewers on an all-access look at Daktronics headquarters in Brookings, South Dakota and shows how the company is bringing the professional game day experience to the prep level.
You'll learn how high schools are implementing video boards into their athletic events and academic curriculum, benefiting students beyond the playing field. Plus, see how Daktronics can help schools of all sizes (and budgets) afford a video board.
For more information on how to make Daktronics' video board technology a reality for your school, visit daktronics.com.