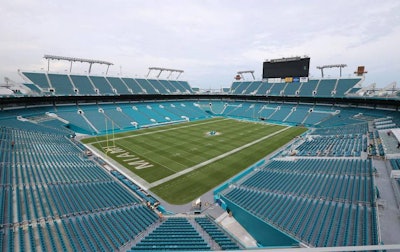 Sun Life Stadium in Miami is in the midst of a $400 million facelift, and the first photos of the home of the Miami Dolphins are impressive.
An upgraded video board and a shade providing canopy are coming in 2016, but most of the stadium renovations are complete.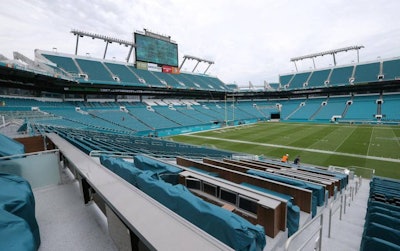 Fans got a first look at the stadium when the Dolphins played their first home preseason game against the Falcons on Saturday.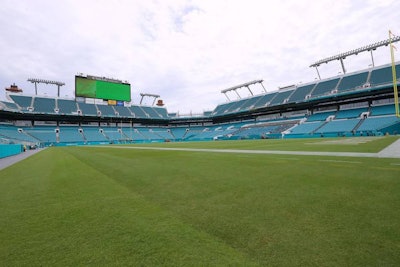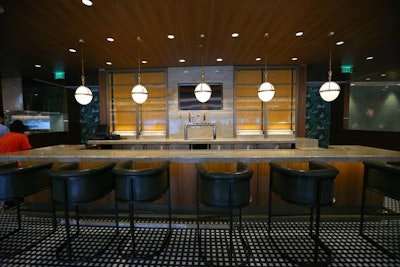 "It's really rewarding, just talking to fans and hearing their feedback," Dolphins team president Tom Garfinkel said.
Not everything in the new stadium worked according to plan. Some fans complained about things like credit card machines that didn't work, concessions stands that weren't open, and escalators that weren't functioning correctly.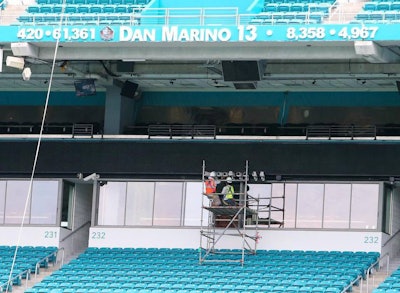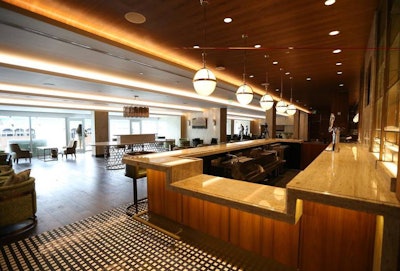 "In the world of things going wrong, we expected to have some glitches here and there," Garfinkel said. "I think that's normal, to be expected, when you completely gut and redo a facility like this."