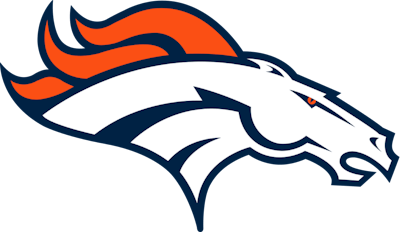 A fire that broke out last week at the Denver Broncos' Empower Field at Mile High Stadium has forced staff to shuffle schedules and locations for a number of planned events at the venue, including a local high school's prom.
Assistant general manager Scott Bliek told the local NBC affiliate that a number of events will now need to be moved to other parts of the stadium
According to Bliek, the fire that destroyed almost 200 seats on the stadium's third level, as well a suite, has moved Brighton High School's prom to an event space in the basement. Bliek said the stadium has upgraded the school's event package and will be giving them a discount.
The logistics of moving events is complicated by the fact that the stadium doesn't have a liquour license for all of the venue's event spaces.
The Broncos said that the stadium's suites should be refurbished for the upcoming season.
A team source told NBC that the fire may have happened when metal work sparked during construction.