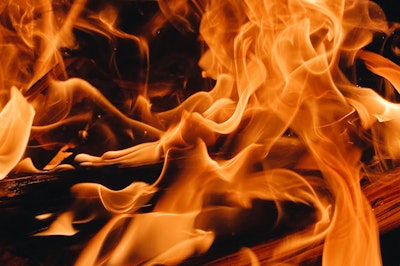 One person was sent to the hospital after a fire broke out Wednesday morning at the University of Wisconsin's Camp Randall Stadium.
Madison Fire Department was called to the scene just after 8 a.m. Wednesday morning. Paramedics treated the person at the scene before taking them to the hospital with what described as "serious injuries."
According to Channel 3000, the UW Athletic Department said the fire involved a roofing solvent material at the site of the stadium's south endzone renovation project, and the injured person was a subcontractor working on the building.
"Our thoughts are with the individual who was injured this morning and we are grateful to the first responders both already on-site as well as from fire and police personnel, who assisted during the incident," the athletic department said in a statement Wednesday afternoon.
Campus police said their was no structural damage to the facility.
The incident is still under investigation by UWPD and J.P. Cullen, the company in charge of the renovation project.