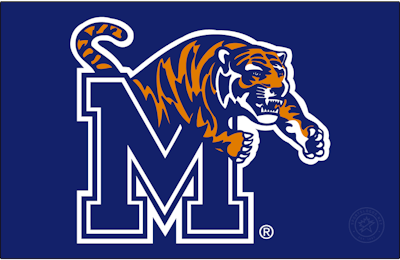 The city of Memphis and the University of Memphis last week announced a $150 million renovation of Simmons Bank Liberty Stadium before the 2025 season.
According to Heartland College Sports, the city and university looked at the option of building a new stadium but ultimately decided to renovate the stadium, which hosts the seventh oldest college bowl game.
As Memphis looks to move to a Power Five conference, a stadium could help in its recruiting process on the national stage.
Log in to view the full article