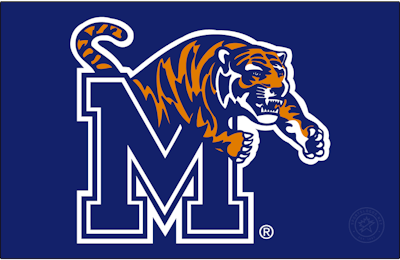 The city of Memphis and the University of Memphis last week announced a $150 million renovation of Simmons Bank Liberty Stadium before the 2025 season.
According to Heartland College Sports, the city and university looked at the option of building a new stadium but ultimately decided to renovate the stadium, which hosts the seventh oldest college bowl game. 
As Memphis looks to move to a Power Five conference, a stadium could help in its recruiting process on the national stage. 
 "It will optimize our position in the rapidly evolving landscape of intercollegiate athletics in a more manageable and efficient timeframe," said Memphis athletic director Laird Veatch. "This is the most strategically achievable option for us to pursue and make a game-changing impact at a critical time for our program."
The project plans to add a hospitality halo space around the stadium, change the west side with new premium seating options, add family boxes in the north end zone area, and add party deck patios for students in the south end.
The Liberty Bowl has been held in Memphis since 1965, with AutoZone becoming the Bowl's title sponsor in 2004.