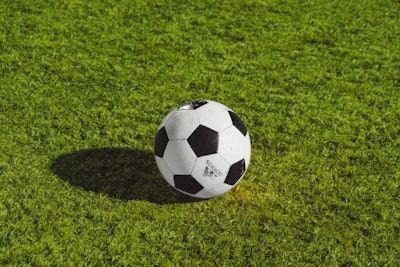 A new professional soccer stadium planned for Des Moines, Iowa, has been delayed until 2025.
The Iowa Soccer Development Foundation announced Monday that the Pro Iowa Stadium and Global Plaza has been delayed due to supply chain and cost challenges.
In January, the foundation announced it had signed a franchise agreement to bring a professional United Soccer League team to Des Moines.
Log in to view the full article