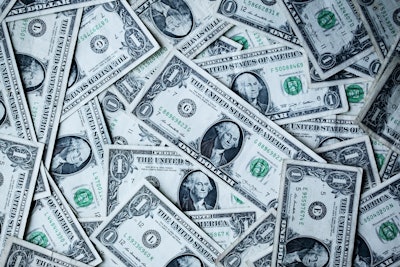 Incline High School in Nevada has received a $38 million grant that will be put toward a major renovation of the school and stadium. 
The grant was courtesy of the Dave and Cheryl Duffield Foundation, a local philanthropic foundation, and the monies will be used to bring existing facilities up to compliance. 
"It's really a problem of equity, the build will put us on par with other Washoe County schools," said Principal Tierney Cahill.
According to the Tahoe Daily Tribune, the school's athletic department currently lacks a full track and field, which hinders the school from holding home meets. Underground pipes have caused uneven ground, which poses hazards for athletes. The current stadium also doesn't meet ADA requirements. 
Cahill says the project is a major one and is much needed. 
"It sounds crazy to say but $38 million dollars doesn't go that far," Cahill said, "$1.8 million is the estimated cost for the turf alone." 
Work on the stadium is expected to begin in the summer of 2023. 
"There's no one like the Duffield's," Cahill said. "We are so grateful. We could host crab feed after crab feed and never be able to raise a sum like this, none of this would be possible without the Dave and Cheryl Duffield Foundation."