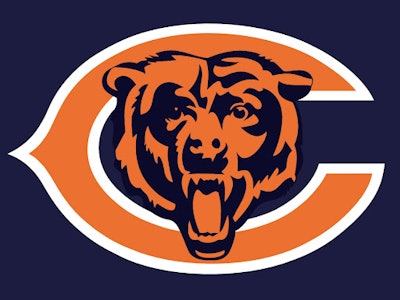 The Arlington Heights, Ill., Village Board on Monday approved a pre-development plan for the Chicago Bears to build a stadium at the former site of the Arlington Race Track.
The proposal is non-binding and details how things like zoning and taxation would be handled should the project move forward.
The Bears presented their plans for a domed stadium back in October. The team envisions residential and retail, including bars and restaurants.
"I don't think businesses in town could overcome this," Arlington Heights trustee Jim Tinaglia told the local NBC affiliate. "It would be too difficult."
The Bears are expected to close on purchase of the Arlington Height property by the end of the year.
Mayor Tom Hayes told the Daily Herald that it's "certainly possible" the village board could reject the team's proposal.