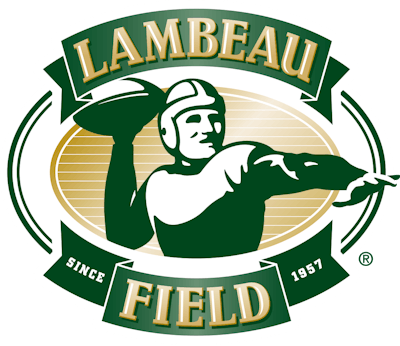 Green Bay Packer fans are unique in that they can buy shares of the team, which is the only publicly owned franchise in the NFL. Now they can own a sturdy part of the Packers iconic stadium, too.
As reported by Green Bay's Fox affiliate WLUK, sections of railing that have been a part of Lambeau Field since its creation in 1957 are available exclusively in the Packers Pro Shop. Sales of the 8- and 9-foot-long rectangular sections, which feature yellow mesh welded to pipes, are limited to one unit per customer and are priced at a hefty $3,500.
According to WLUK, the Packers replaced several sections of the railings during the past offseason, and the shop has been selling a few small sections at a time since, but larger sections are now available.
The 65-year-old railings stand out among the Pro Shop's modern apparel and mass-produced memorabilia, and aren't expected to last forever on the sales floor. Should the Packers replace additional railings in the future, more sections are expected to hit the market, WLUK reported.