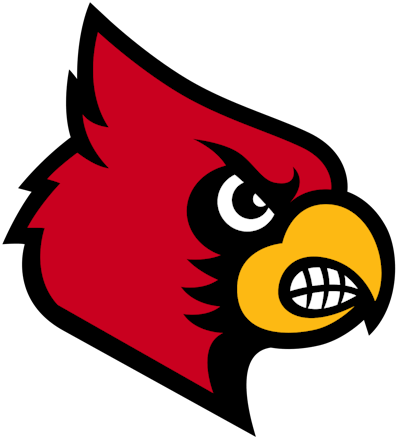 The University of Louisville became the first Division I men's basketball program in history to have a national championship vacated when the NCAA sanctioned the school for a recruiting scandal that involved the use of escorts.
As part of the historic punishment handed down in February 2018, Louisville was forced to vacate 123 victories and denied the honor of hanging a banner commemorating the most important win among them — a 2013 national title — the program's third and first since 1986. However, the Cardinals feel they have found a way to honor that team anyway.
As reported by Sports Illustrated, Louisville basketball will hang a banner this weekend at the KFC Yum! Center with the phrase "Final Coaches Poll #1" as an acknowledgment of the 2012–13 team's accomplishments.
"Earlier this year, I sent a letter to the NCAA Committee on Infractions asking that we be allowed to hang a banner that would somehow recognize the accomplishments of the 2013 team," athletic director Josh Heird wrote in a letter to season-ticket holders and members of the 2013 team, as reported by SI.
"While the NCAA can take away their wins, it cannot officially take away their No. 1 ranking in the final poll of the year," wrote Daniel Chavkin of SI.
Heird added said he would like to one day hang a "National Champions" banner, stating, "In a perfect world, we would all love to have a banner hanging that says 'National Champions' and I continue to remain hopeful that one day that will indeed happen."