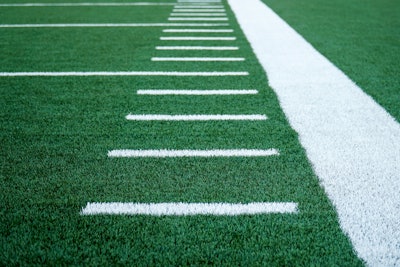 Two high schools in Charlotte, N.C., will get the chance to compete on the state's biggest stage after the Carolina Panthers announce this week that Bank of America Stadium will host its first prep game.
The Keep Pounding High School Classic will offer up a season opener between Rock Hill Northwestern and Charlotte Providence Day School.
The game will kick off at 7 p.m. on Saturday, Aug. 19, according to WSOC-TV.
"High school football plays an important role in our communities across the Carolinas, and we're thrilled to elevate our support by bringing the first-ever high school football game to Bank of America Stadium with a powerhouse matchup between the Northwestern Trojans and Providence Day Chargers," Panthers Director of Community Relations Riley Fields said in a news release on Thursday.
Providence Day School just won its second NCISAA state championship in a row, and Northwestern is hungry for a return to the state championship after a loss to South Florence.