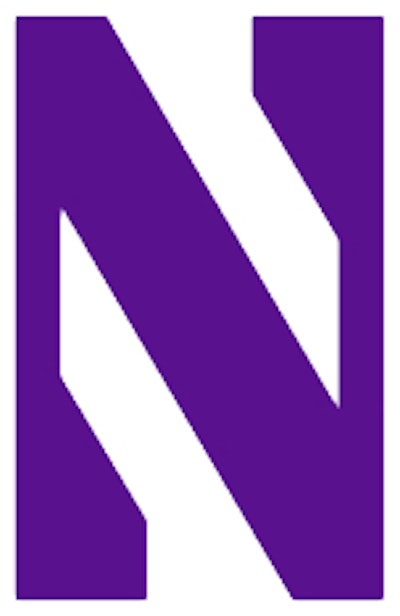 The score during Northwestern Wildcats and the Rutgers Scarlet Knights game Sunday at Jersey Mike's Arena in Piscataway, N.J., was smokin' in the unexpected sense.
With 3:57 left in the first half of the men's basketball game, play was paused for about seven minutes after the scoreboard appeared to be giving off smoke, as first reported by Sports Illustrated.
Officials gathered on the court and temporarily halted the game. Announcers noted that Rutgers athletic director Pat Hobbs and the local fire marshal had both gotten involved in the momentary investigation into the situation.
A decision was made to turn off the scoreboard for the final four minutes of the first half, which was played without it. The Wildcats were bidding for the No. 2 seed in the Big Ten tournament next week in Chicago.
No one was injured in the scoreboard situation. When play was interrupted, the Wildcats has a small lead at 19-14. The Wildcats went on to take the whole game, with a final score of 65-53.