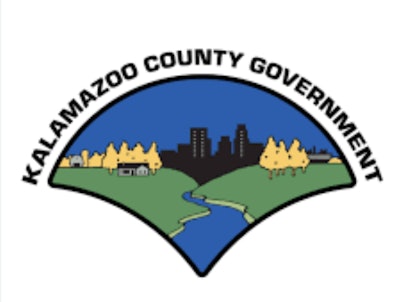 Kalamazoo (Mich.) County commissioners Tuesday approved a proposed privately funded $300 million event center that has been under discussion for over a decade.
The facility could host Western Michigan University basketball and hockey games and is expected to support over 200 events per year, according to the local CBS affiliate. The center would create nearly 700 jobs, see almost 55,000 attendees annually, and infuse nearly $54 million into the local economy on an annual basis, according to the proposal given to the Committee of the Whole on Tuesday.
"A project like a downtown event center would generate a massive economic impact," Jonas Peterson, Southwest Michigan First President said. "We believe that a privately funded event center will be a game-changer for our entire region."
Proposals show a facility that could include seating for up to 8,000 for concerts, and 6,000 for basketball and hockey games.
"We learned there is a high level of unmet demand for local events," Peterson said.
The proposed project will be funded by anonymous investors, not using any taxpayers' dollars, according to presentation.
Planners are expecting the center to stimulate more development in the area and therefore are overbuilding for parking. The site will be broken up into sections that include a practice ice rink, parking deck, event hall, and more.
"People will not just drive in, go to the event and leave," Jane Ghosh, President and CEO Discover Kalamazoo said. "With the distributed parking model, they will stay, they will shop, they will discover our amazing restaurants."