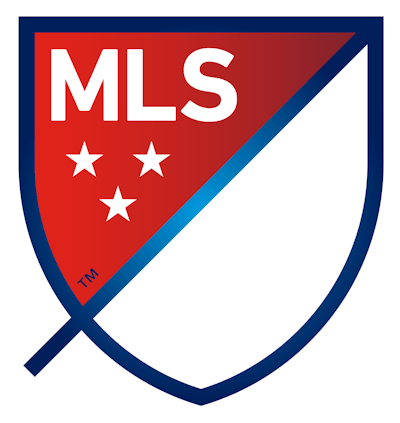 An investment group known as Petra Development plans to create a massive sports and entertainment complex in Chula Vista, Calif. — one that would include the nation's largest soccer stadium.
As reported by CBS affiliate KFMB in San Diego, the group says the $2.5 billion project would bring new life to the Bayfront.
Petra Development's proposal would include the MLS stadium with a built-in hotel, complete with an athletic training center, youth league practice fields, restaurants and shops, and much more. The project would be built at the site of the former power plant, located near the Gaylor Pacific Resort Hotel and Convention center that is currently in the works.
CEO and managing member of Petra Development Group, Frederick McDonald, told KFMB in a statement, "It's a dynamic, mixed-use project that will honor the rich cultural diversity of south bay."
McDonald says while the project is "ambitious", his team is committed to investing time and resources to bring the vision to life, KFMB's Rocio De La Fe reported.
He adds, that while the ideal partner would be MLS, the investment group will continue discussions with other sports organizations leaders while it determines its next steps.
The proposal has reportedly garnered interest from teams in both the U.S. and Mexico, drawing fans from beyond the border.
Many who live in the south bay say they're onboard with the project. "It can really change the game here in Chula Vista," said resident David Taylor. "I think it would bring revenue, a great family atmosphere, and I think it would be a lot of people going to see soccer," added Taylor.
"I think it would be a good idea for the youth," added another Chula Vista resident, Elizabeth Lizarraga. "I think it would bring a lot to San Diego and Chula Vista."