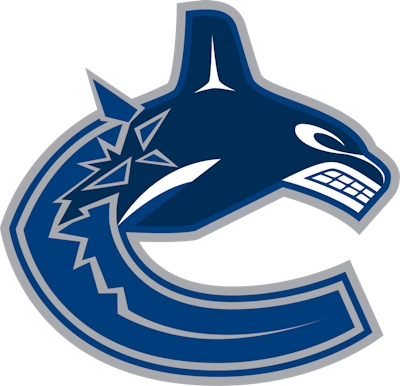 The NHL's Vancouver Canucks are reportedly adding VIP seats at Rogers Arena near the ice and right between the team benches.
The Province noted that fans at recent concerts spotted the cushioned black seats being installed between the team benches, in rows 7-10 of sections 116-117.
Season ticket holders have been told by ticket sales representatives that the team is embarking on a multi-year renovation plan that will include the addition of a 60-member VIP lounge underneath section 117 right behind the team benches.
The new seats in section 117 are wider than other seats and have cup holders. The new black seats differ from the maroon seats which are narrower and were installed in 1995.
According to The Province, the 60 new seats are being sold for a three-year term at $75,000 apiece. New aisle seats will cost $85,000 for the same three-year term.
Rogers Arena — hockey, lacrosse, concert, what have you — as well as access to an exclusive lounge that is being built underneath the stands in the space between the two dressing rooms.