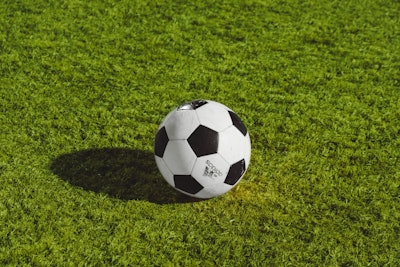 The Wisconsin Legislature's Joint Finance Committee has omitted $9.3 million in state funding for a minor league soccer stadium in Milwaukee.
Wisconsin governor Tony Evers' 2023-25 state budget proposal had included the funds for the new stadium, but the finance committee did not include the project in its list of statewide construction projects slated for funding over the next two years.
Republicans who control the legislature have vowed to reduce proposed spending by Evers, a democrat. Both chambers of the legislature are expected to vote on the budget in June.
"While we are disappointed in the decision, we're committed to working with the state on future funding opportunities to bring USL Championship soccer to Wisconsin for the 2025 season," S.R. Mills, chief executive officer of Kenosha-based Bear Development LLC, which is leading the effort, told the Milwaukee Journal Sentinel.
The proposed 8,000-seat stadium would be part of Milwaukee's Iron District, a development that originally included an indoor concert venue and a hotel. The stadium would house a professional soccer team that Kacmarcik Enterprises owner Jim Kacmarcik plans to bring to Milwaukee.
According to the Sentinel, the stadium would also host Marquette University's men's and women's soccer and lacrosse teams, as well as community events, recreational programs and other athletic uses.
The stadium would also host more than 20 professional soccer matches, with an estimated 30 percent of visitors coming from outside Milwaukee and 10 percent of visitors coming from outside Wisconsin.