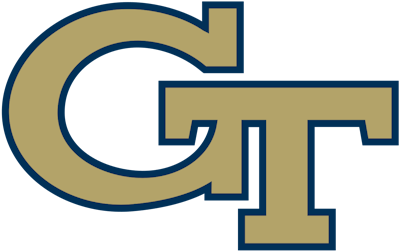 The Georgia Board of Regents announced a deal Tuesday for automaker Hyundai to pay Georgia Tech approximately $55 million over 20 years for naming rights to what had been called simply Bobby Dodd Stadium.
As reported by The Associated Press, the venue's new official name will be Bobby Dodd Stadium at Hyundai Field. The stadium known as Grant Field when it opened in 1913 was renamed Bobby Dodd Stadium in 1988 in honor of the former Georgia Tech coach and athletic director. The school plans to maintain recognition of its history as Grant Field with a display at the stadium.
In announcing the agreement, Georgia Tech said the sponsorship elements will "feature enhancements to boost the experience on game days for fans in and around the home of Georgia Tech football."
"Like Georgia Tech, Hyundai is a global brand that is synonymous with quality, innovation, and a commitment to advancing technology to make a positive difference in the world," Georgia Tech president Ángel Cabrera said in a statement, as reported by the AP. "The more we have gotten to know each other, the more obvious the alignment of our values has become."
Hyundai, headquartered in Seoul, is spending $5.54 billion to build an electric vehicle and battery plant in Bryan County, Georgia. The facility is expected to create more than 8,100 jobs, according to the AP.
Hyundai created a $120,000 scholarship for the study of science, technology, engineering and math at Georgia Tech when it broke ground on the site in October 2022.
"Georgia Tech's identity is deeply intertwined with the iconic Ramblin' Wreck, a 1930 Ford Model A Sport coupe that makes a grand entrance onto the field prior to home games," wrote Joe Vitale for Athlon Sports. "This contrast between the classic car tradition and the new naming rights arrangement adds an extra layer of irony."